One could say that life is the sum of all the things that happen to you. This means that the place you're at right now is only temporary. Which is sad if you have never felt better, but reassuring if everything is falling apart. Let's take your inner temperature and see how you're doing right now.
Barney – How I Met Your Mother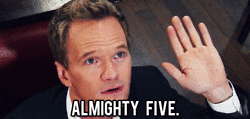 Your life is legend-ain't nobody got time to wait for it- dary! Congrats, you've made it. Just like Barney, you know yourself very well and you are able to maintain a high level of satisfaction within your social and professional interactions. Maybe you don't have a guy-guy yet, but you're on the right track baby. However, remember that nothing lasts, and the more you got, the more you can lose.
Villanelle – Killing Eve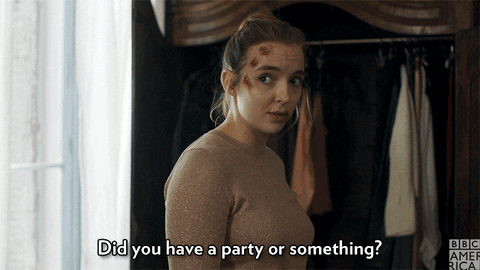 You are having fun in your life, but something is off. Is it that you sometimes feel a bit lonely, or that your boss might be trying to kill you? Who knows. But even though it looks like everything is going good for you, you might want to dig deeper. Into someone's stomach with a hairpin, for example.
Chidi – The Good Place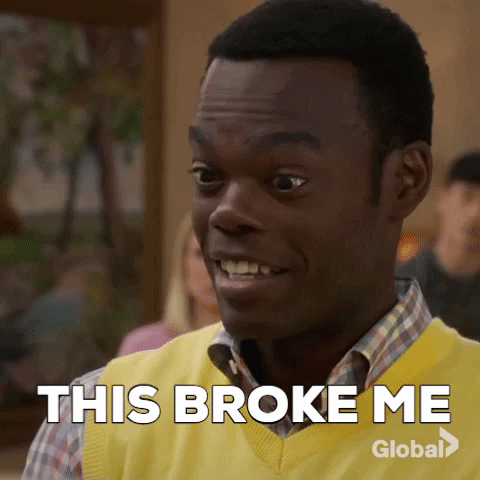 There are some moments that feel okay, but generally, this is hell. Can't make any decision or trust anyone? That's a bummer. How about you try meditation for a second? You might not believe in anything irrational except for your own fears, but listen to this: it's not as bad as it seems. It could always become worse though, so be prepared.
Walter White – Breaking Bad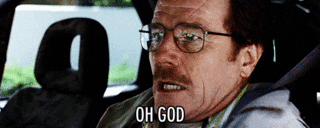 Ok, red alert, call 911 etc. Your life is a NIGHTMARE, dude. You can't stop lying, you're getting into some weird shit that doesn't sound like you and could have disastrous consequences on everything you care for? Walter White would sympathize, if he wasn't so busy trying to fix his own problems. Something that will make it better: you're not the only one. Tons of people are miserable. Hurray.
If you got Chidi or WW, we recommend that you stop seeing and texting people from the upper categories. If you need to watch people whose lives suck more than yours, there are some really horrifying documentaries on Netflix.